Tips
Bolillos, here's what to do with them!
Bolillos are the most popular bread at Cardenas. Similar to French baguettes, they're crunchy outside and fluffy in the center. You can eat them in various ways. Here's how…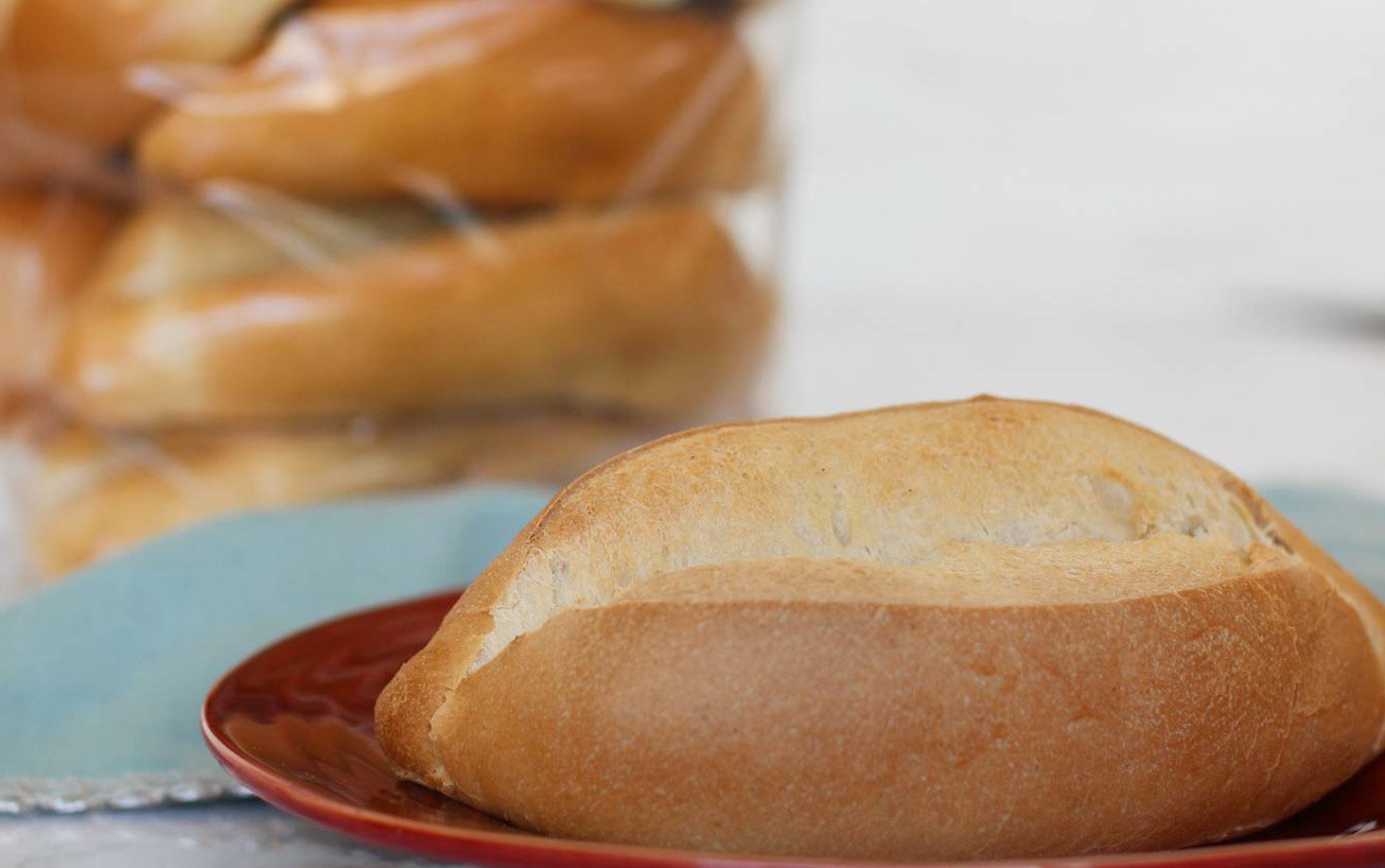 The perfectly baked bolillo should be crunchy in the outside and soft in the inside. Bolillo is the bread choice in many households because it is used for almost any type of food from traditional to modern dishes, like a tortilla. You can use this bread daily for just anything – breakfast, lunch, or dinner – the possibilities are endless!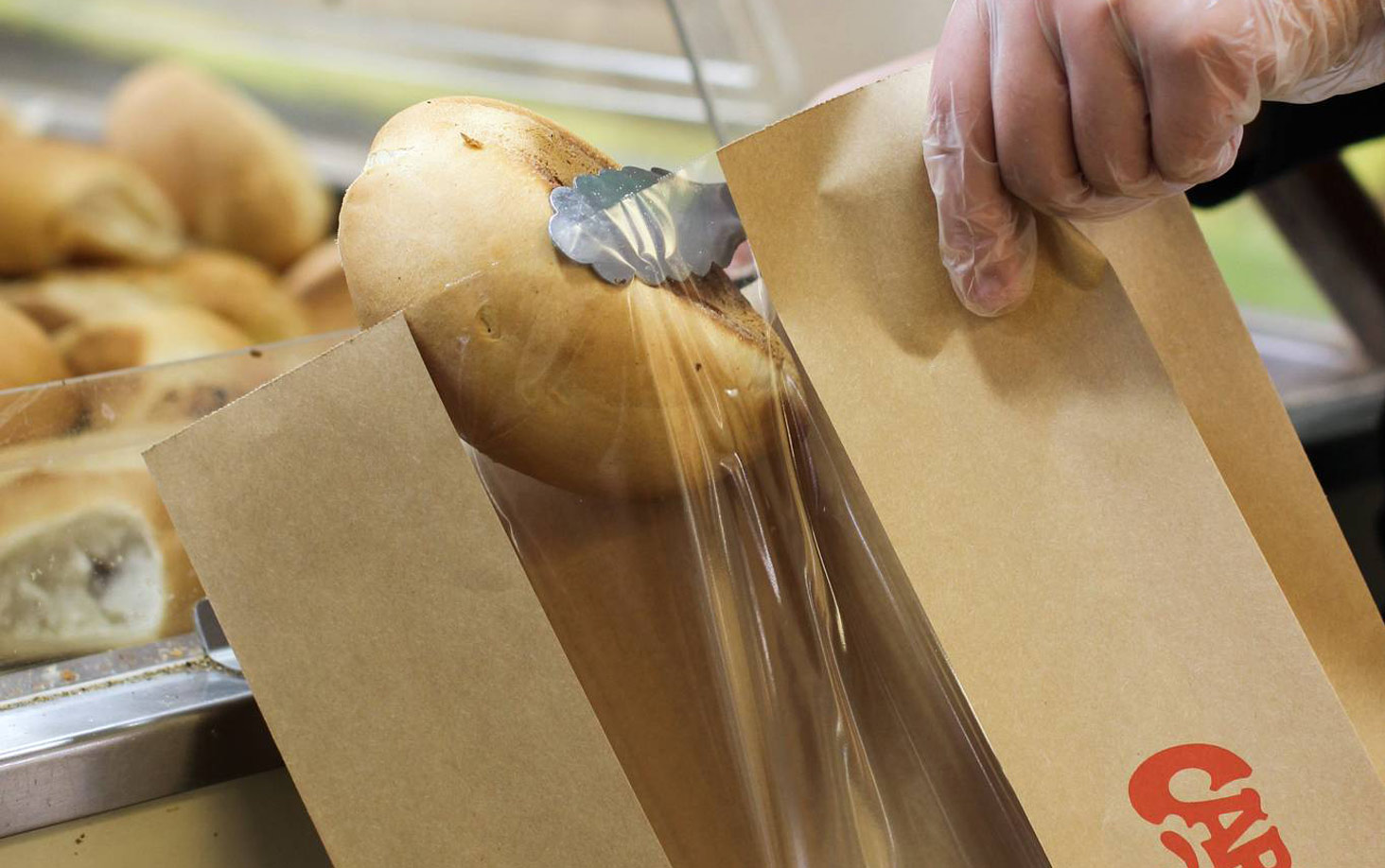 Here are some tips on how to easy use bolillos.
First, visit your local Cardenas Markets to get your freshly made bolillo every day. They're scratch baked and pulled out of the oven every 30 minutes. Freshness is key!
Then you decide, do you want to use it for breakfast, lunch, or dinner. Here are some options to help you decide. 
Breakfast – Don't know what to eat for breakfast or you don't have time to make anything? Here is the simplest way to enjoy your morning coffee, drink it with a warm bolillo. If you want to take it even further, dip your bolillo in your coffee. Now that is your traditional Bolillo con Café.
Lunch – Now here is a quick and easy way to use your bolillo: make a sandwich or like we like to call it a "torta." Simply choose your meat or just add veggies. The most popular "tortas" use meats like carnitas, ham or milanesa along with other ingredients of choice. Here is how you make it – first cut and open you bolillo by making a slit on one side or cut in half. You can toast the bolillo or not, you choose. Then spread some mayonnaise and add your fillings: Choose your preferred meat and cheese, add sliced tomatoes, avocado, and jalapenos and you're all done.
Dinner – Bolillo is the savory bread of choice to pair with your dinner or traditional dishes like mole or birria. You can use your bolillo like a tortilla and eat it with any dish. The variations are what make the bolillo so popular. Bolillos are best eaten the same day when they/re baked but here is how you could re-heat your bolillo for dinner. Make sure you store them in a closed plastic bag, so they do not get hard. Then, when you are ready to use them with your dinner, you can put them in the oven at 350 °F and heat for 5 minutes, or on a comal, toasted a couple minutes. Enjoy your bolillo with dinner this evening!