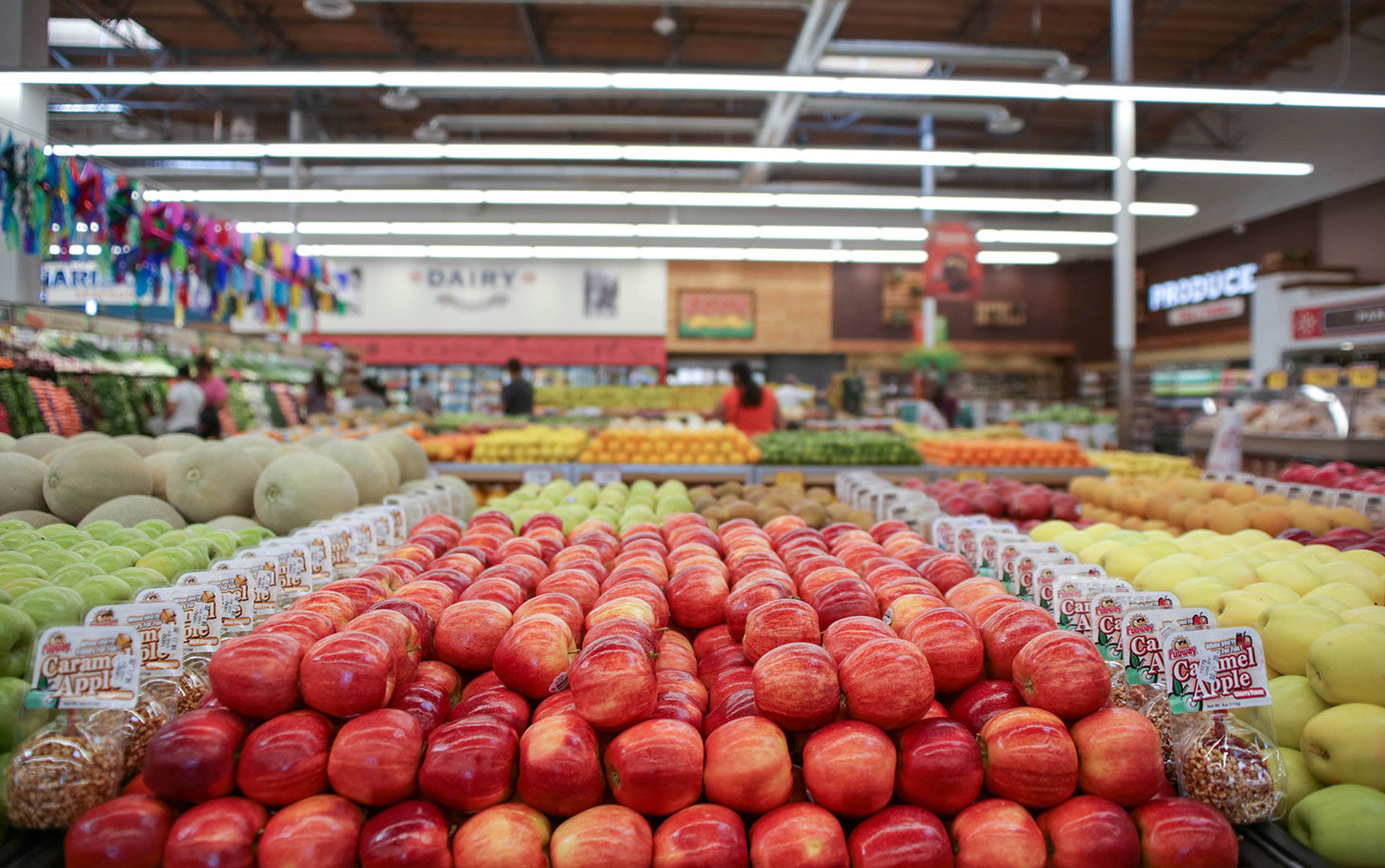 Our produce department offers a wide variety of products that will help you maintain a healthy and balanced lifestyle. The most delicious seasonal fruits and vegetables are available in our produce department. As you walk into any of our Cardenas Markets locations your eye will see a rainbow of colors in our fruit and vegetable displays. All our colorful fruits and vegetables, full of nutrients and fresh flavors.
We offer the freshest, high quality produce and unique finds from the USA, Mexico, Central and Latin American countries to satisfy our customers need for specialty fruits, vegetables and nuts/spices. Each season offers you a different choice in fruits and vegetables with our wide variety of products. During the holidays, we offer you the largest variety of dried chilis, husks for tamales, piloncillo, candy for piñatas and much more.
Always fresh and always authentic fruits, vegetables, nuts and spices only found in our Cardenas Markets produce department are the perfect finds for all your authentic recipes.