Shop Online
Whether it's our fresh products throughout the store, or our authentic foods in La Cocina, ALL your favs are just a few clicks away! Check out our Delivery Partners below.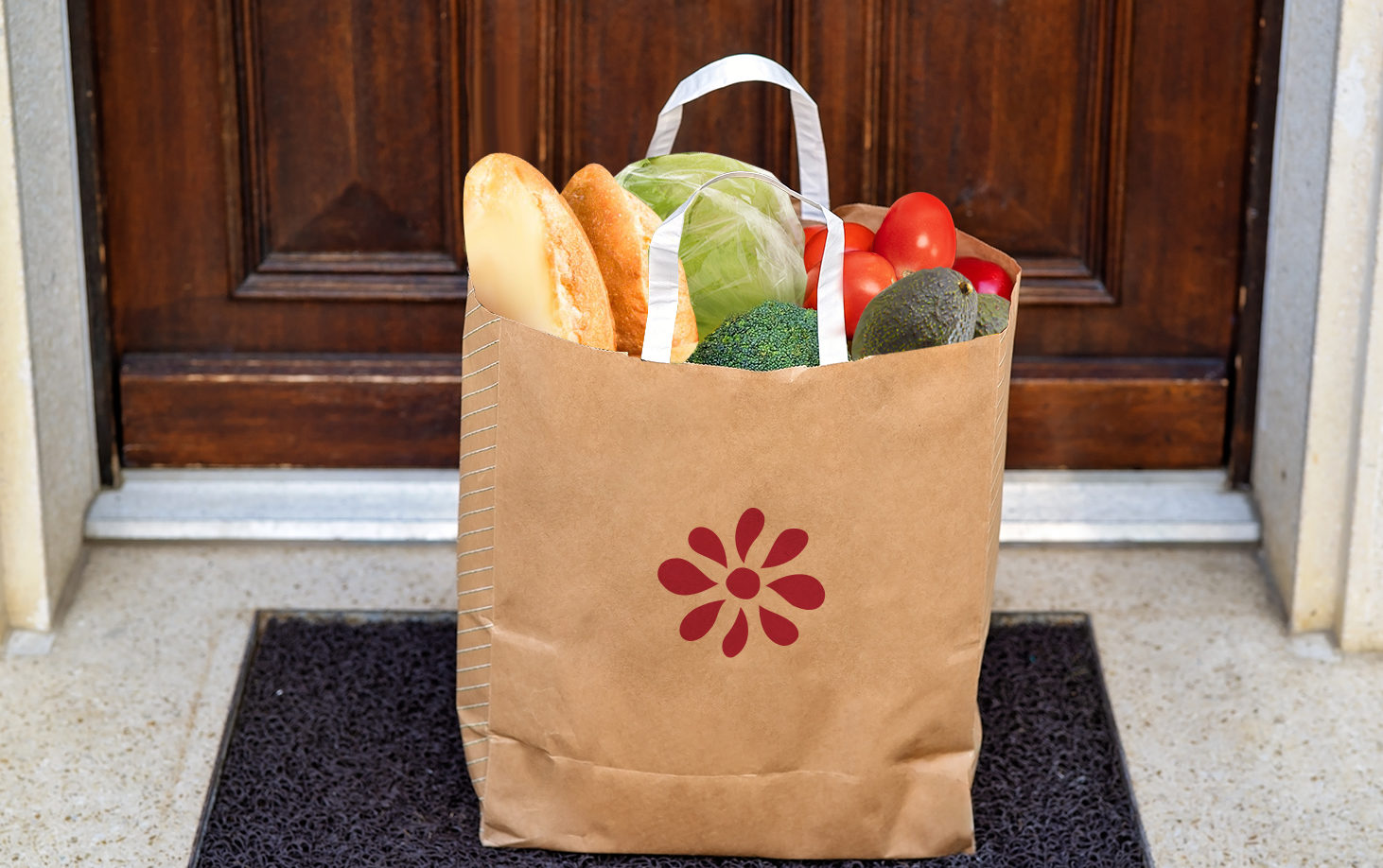 Grocery Delivery
---

Shop for our wide variety of fresh and authentic products from the comfort of home through Encargo!
Order Now
You can now order groceries through Door Dash Delivery. Check out our grocery storefront!
DoorDash Grocery Delivery

Get your same-day delivery orders, handpicked and hand-delivered by Shipt!
Order Now

From our store to your door. You can now order groceries through Uber Eats!
Cardenas Markets
Los Altos Ranch Market
Meal Delivery from our Cocina
---
Get delivery from Cardenas Markets Cocina super-fast to your door. Order online and track your order live. No delivery fee on your first order.
Order Now

Order from the Cardenas Markets Cocina menu. Check out our hot deals, family packs, classics, a la carte, beverages, desserts, and more.
Order Here
Curbside Promo Code!
Now for a limited time, SAVE $25 on your $100 Curbside Pickup order, through 9/30/22.
Use promo code: cardenas25oct
Order here
Available at the following locations:
Montclair
Cardenas Markets #35 | 5281 Holt Blvd, Montclair, CA 91763
Las Vegas
Cardenas Markets #26 | 4421 E Bonanza Rd, Las Vegas, NV 89101
Cardenas Markets #27 | 4500 E Tropicana Ave, Las Vegas, NV 89121
Cardenas Markets #28 | 2400 E Bonanza Rd, Las Vegas NV 89101
Cardenas Markets #30 | 4700 Meadows Ln, Las Vegas, NV 89107
Cardenas Markets #38 | 2545 S Eastern Ave, Las Vegas, NV 89169
San Jose
Cardenas Markets #212 | 320 N Capitol Ave, San Jose, CA 95133