Shop Online
Whether it's our fresh products throughout the store, or our authentic foods in La Cocina, ALL your favs our just a few clicks away! Check out our Delivery Partners below.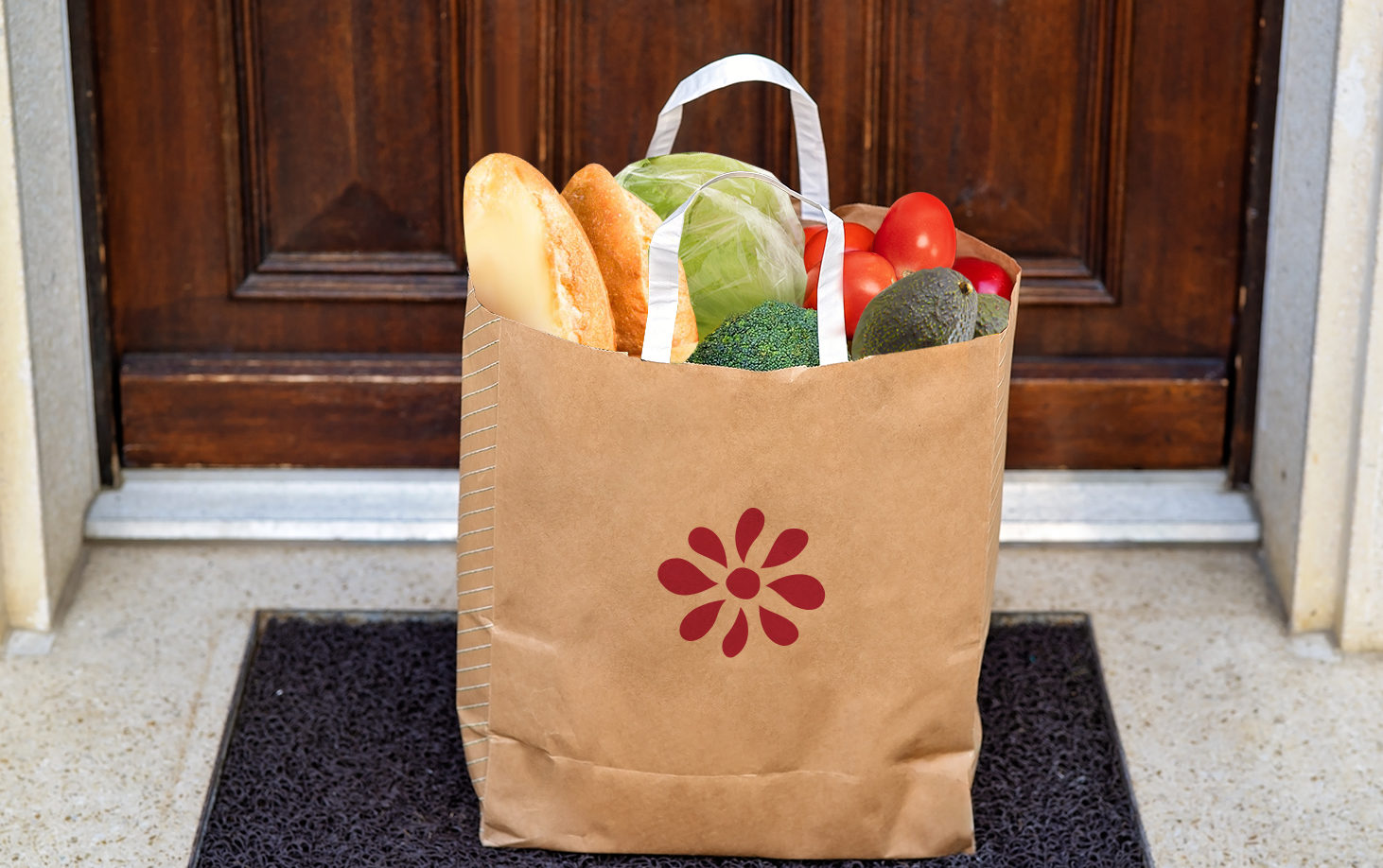 Grocery Delivery
We're on Instacart! Shop for our wide variety of fresh and authentic products from the comfort of home.
Order Now
Meal Delivery
Get delivery from Cardenas Markets Cocina super-fast to your door. Order online and track your order live. No delivery fee on your first order.
Order Now

Order from the Cardenas Markets Cocina menu. Check out our hot deals, family packs, classics, a la carte, beverages, desserts, and more.
Order Now