Tips
You're going to love our Salsas!
Whether you like a spicy salsa for dipping with chips or love adding a little kick to your food, Cardenas Markets has the perfect salsa for you. Learn more about our 3 favs!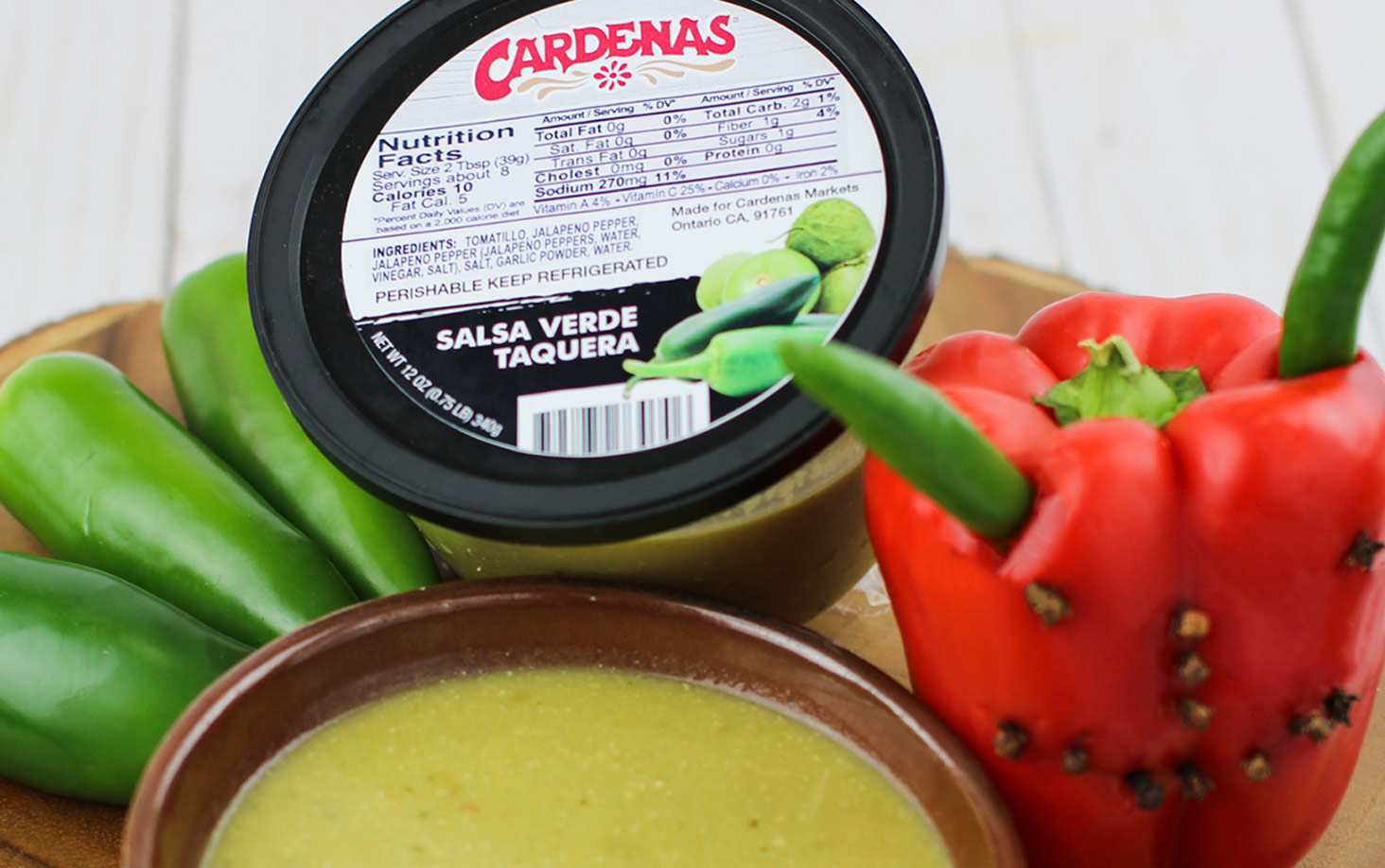 Salsa Taquera (Green) – Salsa Taquera is an essential item for all kinds of foods like tacos, burritos, tortas, you name it. If you are not the spicy lover, this Green Salsa Taquera was made for you because it's mild. You cannot go wrong with this salsa, it adds that perfect level of spice. You can use it on just about any traditional taqueria style foods.
La Madre de Todas las Salsas – This salsa is the "mother" of all salsas because it has a little bit of everything. It has spice, nice texture, great taste and it will not let you down. This is the salsa you bring over to your weekend gatherings because it is made for all with a medium spice level, and with key ingredients that give it the perfect flavor.
Salsa Habanera – Are you a risk taker or like to kick it up a notch when it comes to Salsa? This Salsa was made for you. With the "Fuego" spice level on the label, this Salsa is pure FIRE!!!! You'll really love the taste of the Habanero and pairing it up with your favorite dishes. Have a cold drink nearby… because you're going to need it.